main services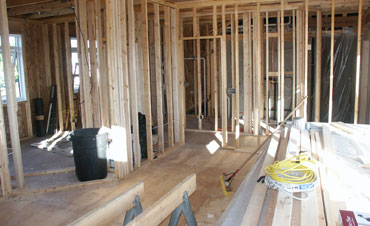 New Construction
Building a new addition to your home or business?
From design to installation, our expert installers are ready to complete any project you have.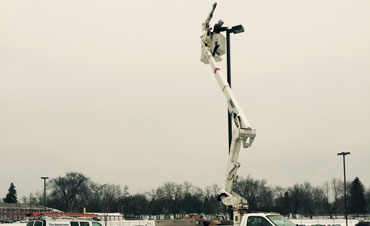 Service Work
Need something fixed? We can fix it. It's what we do.

On call 24/7 Emergency Service.

Call us at 612-369-4549
Email Jason at JT@TRUIndustries.com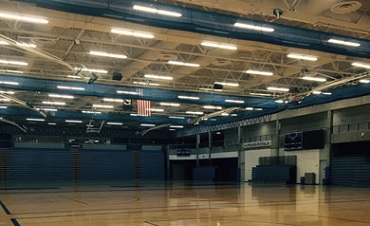 Remodel/Demolition
Remodeling your house or business?
Tearing down a building?
Finally adding new energy efficient lighting to your home, business or warehouse?
Our installers have over 25 years of experience doing these types of projects.
services list
Interior Lighting
Electrical Upgrades
Site Lighting
Underground Work
Tenant Improvements
Retrofits
Conveyor Wiring
Overhead Crane Wiring
Solar Design
Power Monitoring
Plant Maintenance
Electrical Design
Agricultural
Solar Design/Intallation
Panel Change-out
Service Upgrade